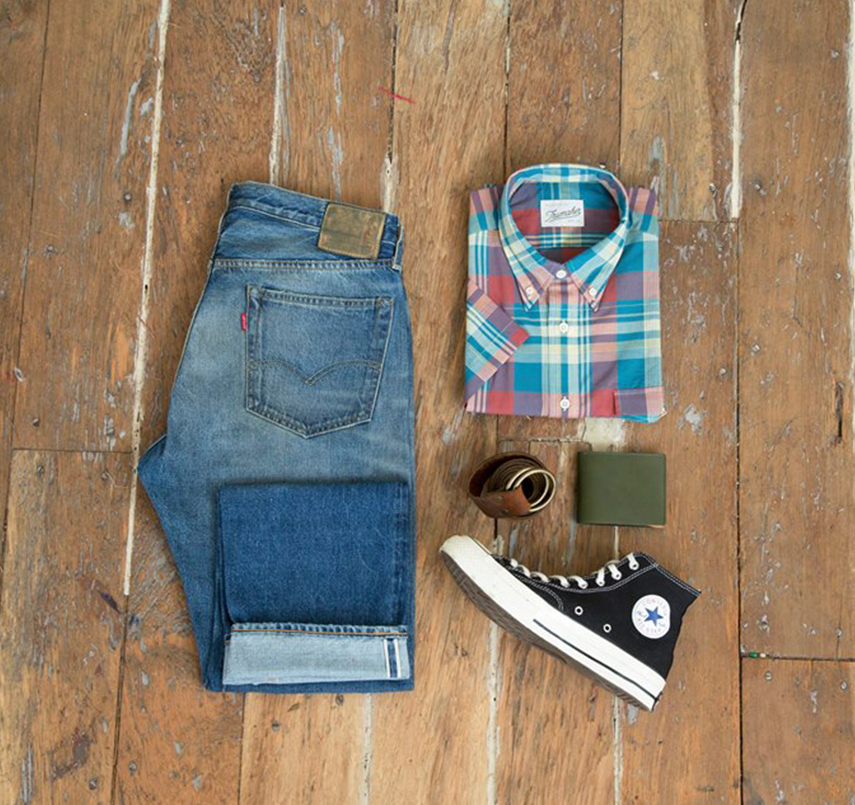 Men's Style: Trumaker Nashville
Hey guys (no really, I'm talking to the guys out there. Sorry ladies!)!
I'm thrilled to finally announce that I'll be working with the Trumaker Nashville team to bring the latest built-to-fit style to guys everywhere. With built-to-fit shirts, blazers, pants and suits, Trumaker's team of skilled Outfitters are the best personal style has to offer. Recently launching Trumaker Nashville from their San Francisco headquarters, Trumaker is a one of a kind shopping experience for men. The experience of having an Outfitter do the hard work allows men to get out of the malls, aways from the mirrors and back to doing what they love.
Are you in need of some new Fall style tips? Tired of the baggy "shirt fat" from the off-the-rack options? I'm here to help! I'll be setting appointments with men throughout the month of October to get them styled in some of Trumaker's great fall shirt, blazer and sweater options. Appointments are really fun and casual and I'm sure you'll enjoy it. I drop by your home or office to show you Trumaker's premium selection of fabrics, take your measurements and get you on your way to a built-to-fit style that will make the ladies swoon and the men wonder how you do it.
That's not all. In November, Trumaker will launch built-to-fit suits and pants to complete the look! So stop overpaying for pricey alterations and enjoy a perfect fit from the very start. Contact me today if you, or a man in your life, is in need of my style guidance.
As always, I never tell my readers about a product or service unless I can hook you up, so be sure to sign up today to find out more about the special offers running through the month that will save you some serious cash.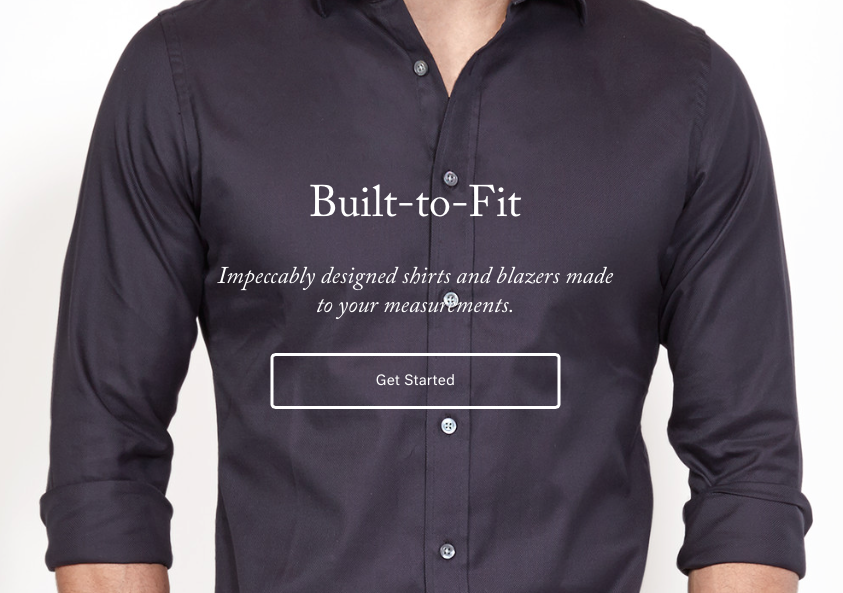 ---
Ready to set an appointment? Fill out the form here:  https://listenitsvetrano.com/trumaker-cmvetrano/ and I'll contact you shortly to set up a time that works best.